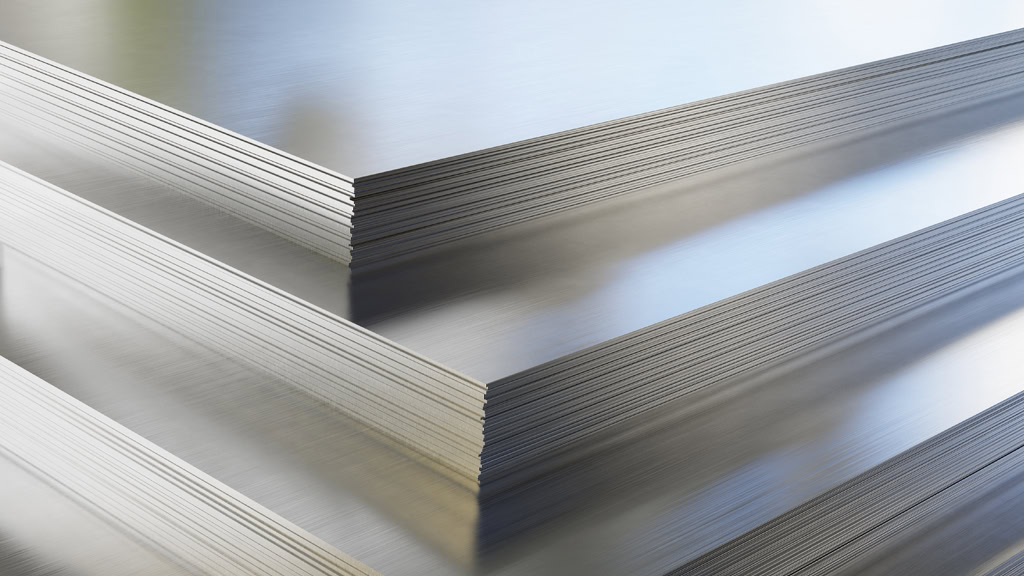 Many different types of systems, products, and parts require sheet metal fabrication in the heating, ventilation, and air conditioning (HVAC) industry. From air ducts to plenums to brackets to custom parts, sheet metal is involved in the manufacturing of many critical HVAC components.
Quality is essential, especially with your ductwork and all the parts that work together to support an efficient HVAC system. With high-quality fabrication and design, the HVAC system in your Central Alberta, area home or business can provide enhanced comfort and ideal indoor air quality (IAQ).
When you need fabrication, repairs, or maintenance in Alberta, look to Millenium Mechanical. You can place your trust in the quality of our work. Our certified and trained professionals are committed to excellence. Call our experts today for a free consultation.
Why Choose Millenium Mechanical for Fabrication?
At Millenium Mechanical, we believe in superior quality. From start to finish, we aim for your complete satisfaction. When we work on your next project for your home or business, we take every detail into account.
Turn to our professionals for repairs and maintenance. You can count on top-quality work at an affordable rate. We are honest and up-front about pricing. Our team is reliable, takes pride in craftsmanship, and will always do things the right way.
Custom Sheet Metal Fabrication Services
Whether you have a small or large order, Millenium Mechanical can provide custom service for you. We have the knowledge and experience to provide you with a single part—or as many custom-fabricated metal sheets as you need.
How Does Sheet Metal Fabrication Work?
Your custom order typically starts with an initial drawing or discussion about the required measurements. We will work with you and confirm the correct size, shape, form, and cuts.
A laser cutter will draw specific patterns on thin sheet metal. If your order calls for more features, these can be formed with punching, shearing, and stamping. Roll forming is also available if your order requires a rounded shape. The final geometry takes form at the press brake. These parts may be finished during another operation if desired.
What Metals Are Used in Sheet Metal Fabrication?
The materials you can choose from include:
Aluminum
Carbon Steel
Stainless Steel
Copper
Titanium
Our team of professionals can discuss your specific project and recommend the best metal for it. Call our experts today to schedule a consultation.
Don't forget—we offer financing, so your project always remains within your desired budget.
Sheet Metal Repairs
Our Millenium Mechanical professionals are here to assist with any of your repair needs. We are composed of highly skilled individuals with a vast knowledge of the industry. There isn't an issue we can't handle! Just give us a call, and we will come up with a solution for your problem.
We offer 24/7 emergency repair services, so no matter when you discover a broken part or component, you can count on us to be there for you.
Sheet Metal Maintenance
When you take care of the different systems and products in your home or business, you support their best operation and extend their use. For all your maintenance needs, look to Millenium Mechanical.
Ready for Sheet Metal Fabrication Service?
With Millenium Mechanical by your side, you can count on all the fabrication, repair, and maintenance services you need here in the Central Alberta, area. Speak with our experts about your next sheet metal service or project by calling us at 780-986-2108 or request service online.
WHAT ARE YOU WAITING FOR? CALL TODAY!